Drought Solutions - SOS - Save Our Shade!



Let's be water-wise and stand up for our community's trees!

Let us Customize this popular infographic for you in English and/or Spanish.
We will add your logo and website address to the bottom right-hand corner and send it to you as a PDF.

Email us at: info@caufc.org with your website address and logo and we'll get it done for you!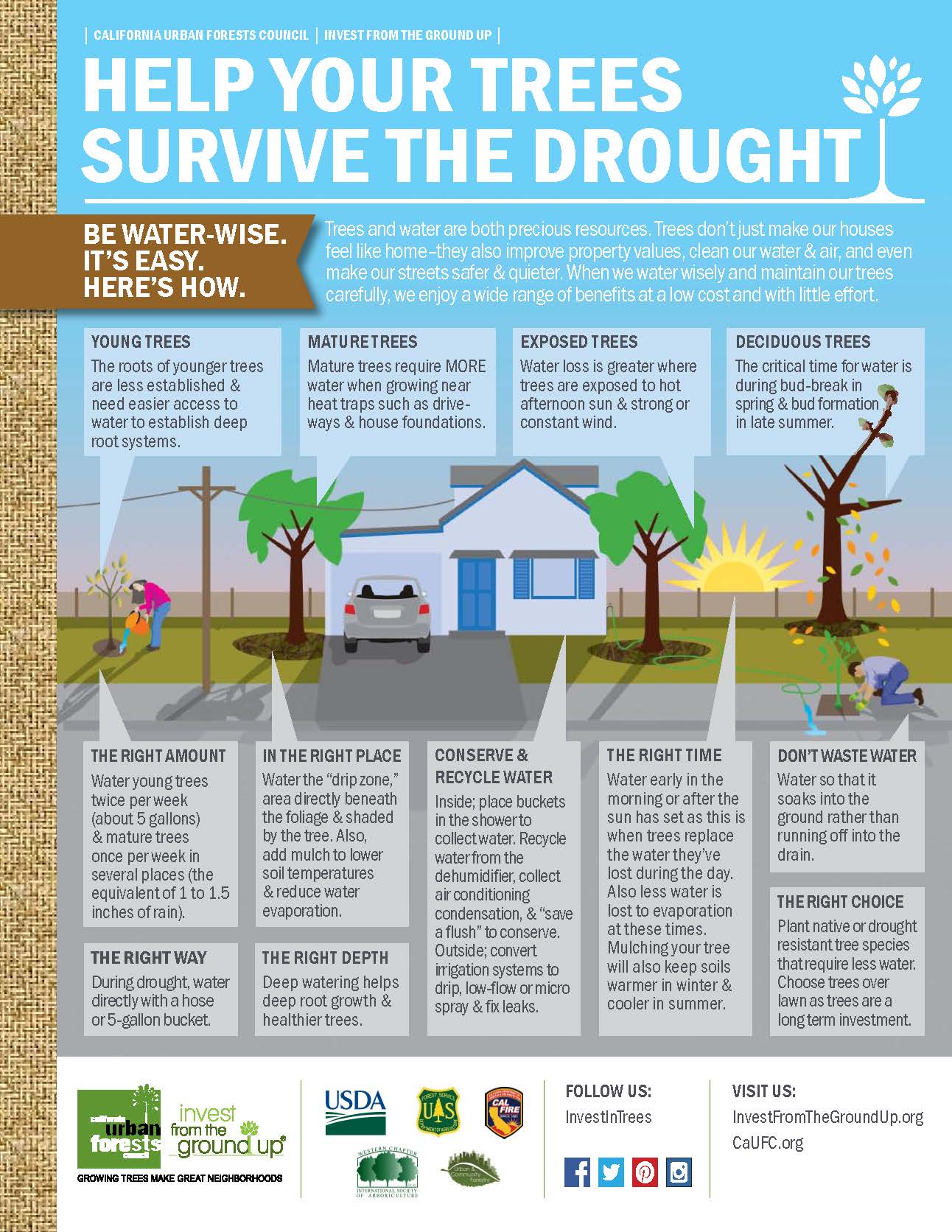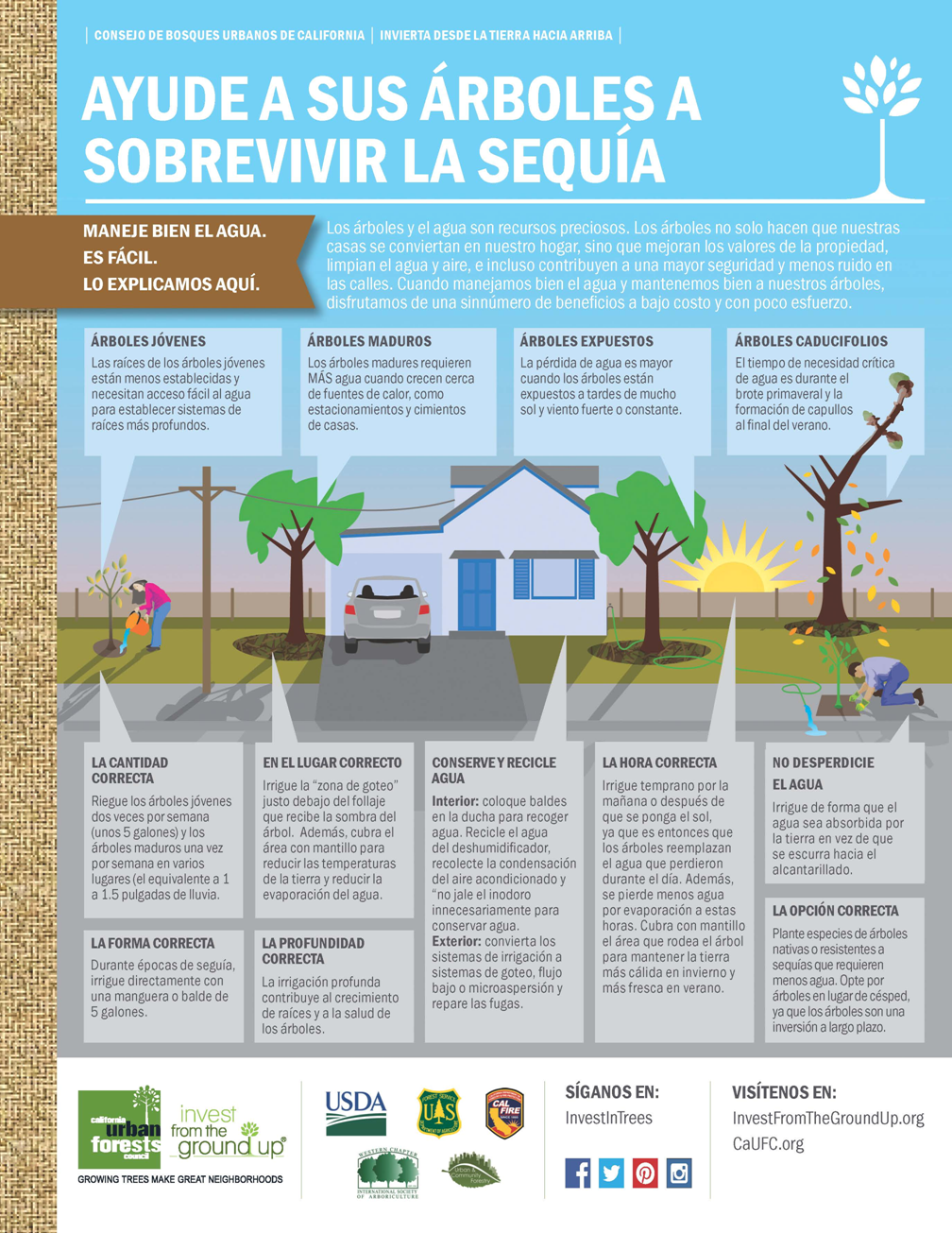 ---
To learn about the new collaborative statewide
Save Our Water and Save Our Trees Campaign
click here!
Frequently Asked Questions
- great stuff! - click here
Mature Tree Care
- click here
Young Tree Care
- click here
Trees & Drought Information Flyer
- click here