For a more in-depth look at:

-- Existing shade tree programs in the United States

-- How trees conserve energy

-- How to plant trees strategically for the best results
-- Land cover analyses and how to get the most out of them
-- Developing a demonstration planting project
-- Good examples from existing projects


…download our

California EnerTrees report, with everything you need to know (and more!) to create a great shade tree program for your organization.
You'll find the data behind our analyses available for download on the Resources page.
California
Ener
Trees
In collaboration with the National Arbor Day Foundation's
Energy Saving Trees Program
Is your organization interested in starting a shade tree program
to help Californians conserve energy and reduce greenhouse gases?
It's easy & affordable!

You can be involved as little or as much as you chose
while you customize for your community!
Let us guide you through the logistics of setting up a project.
---
CA EnerTrees

will help you with:
A website of your own to market and organize your shade tree program

Outreach materials to help spread the word

Helping customers find the best spot to plant each tree for energy conservation

Sourcing and delivering trees (unless you'd prefer to do so yourself)

Tracking trees over time

Providing customer service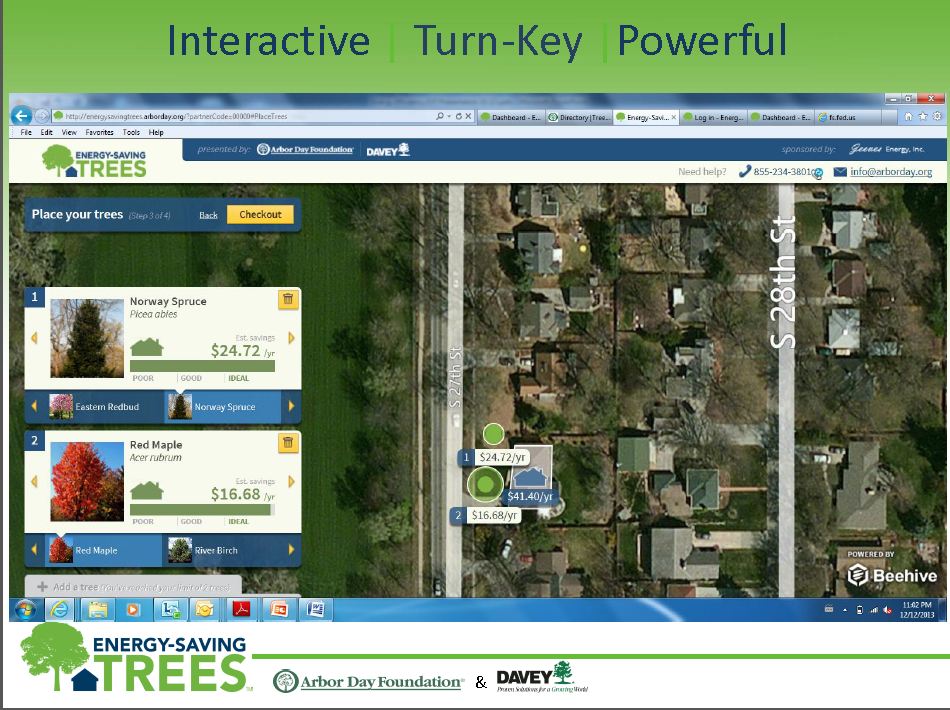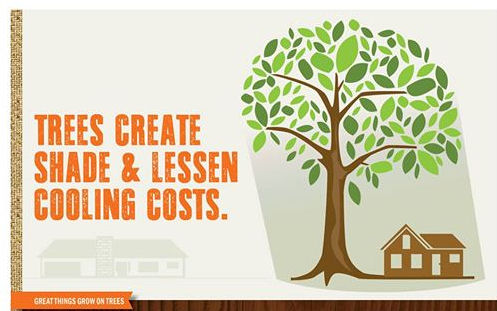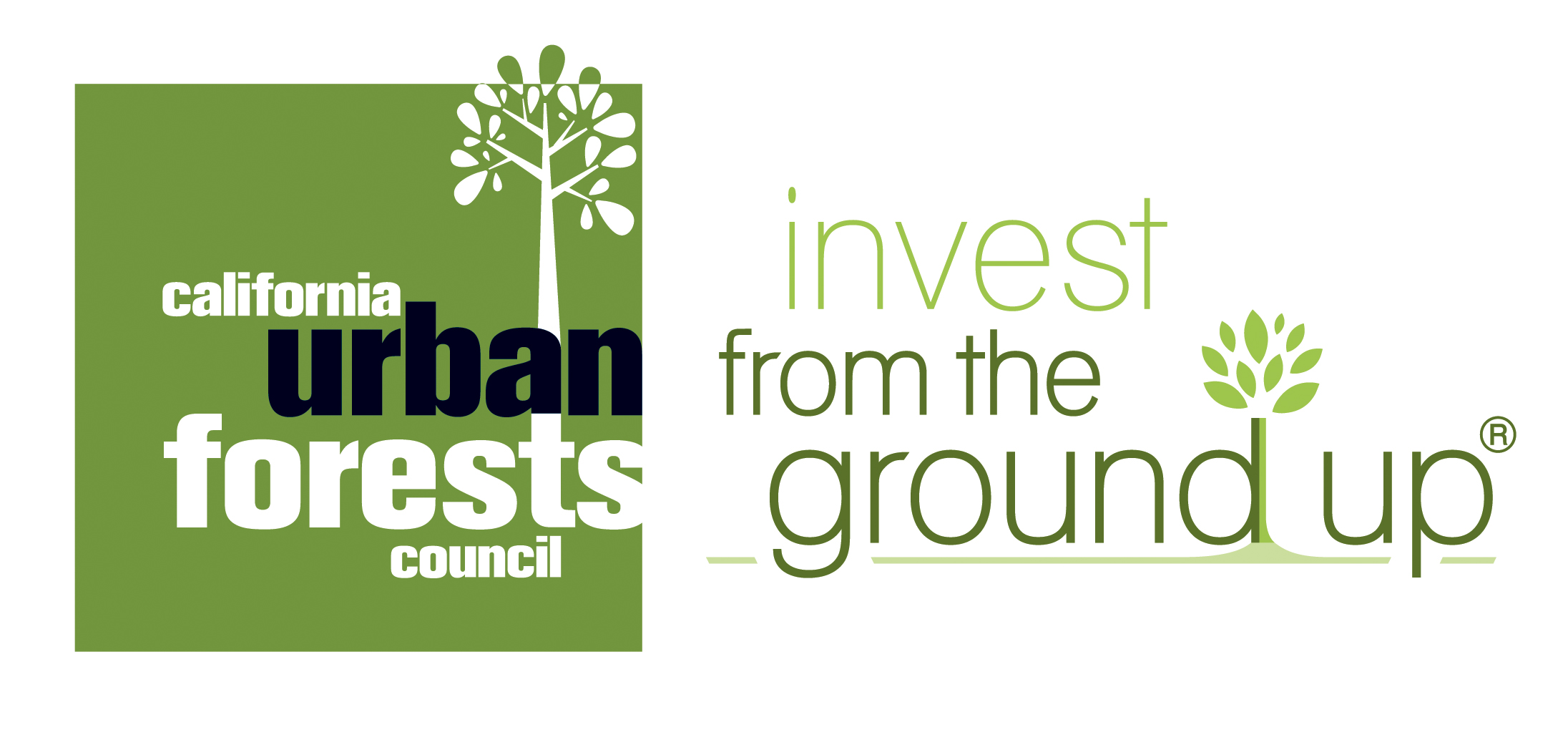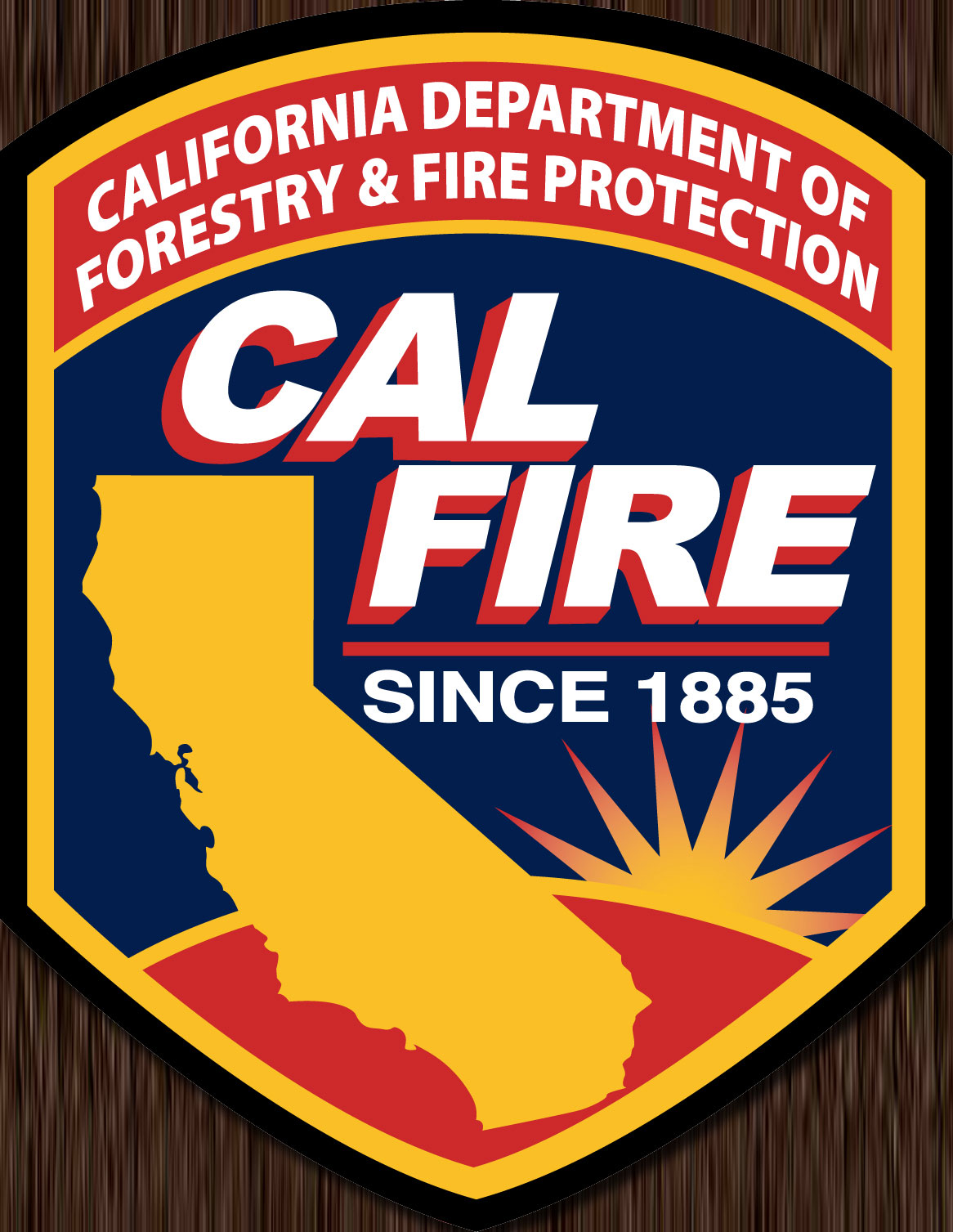 Are you an individual who wants a shade tree? Click
here
for more information and to find EnerTrees partners in your area.